Reductor Bearing
is the use of special reducer bearing bearing in all kinds of reducer, also use
Spherical Roller Bearing
large reducer, such as 2404424048, the application of
Cylindrical Roller Bearing
many small reducer.
cylindrical
Roller Bearing
Single Row Cylindrical Roller Bearing
without outer ring
Single row cylindrical roller bearing without inner ring
Double Row Cylindrical Roller Bearing without outer ring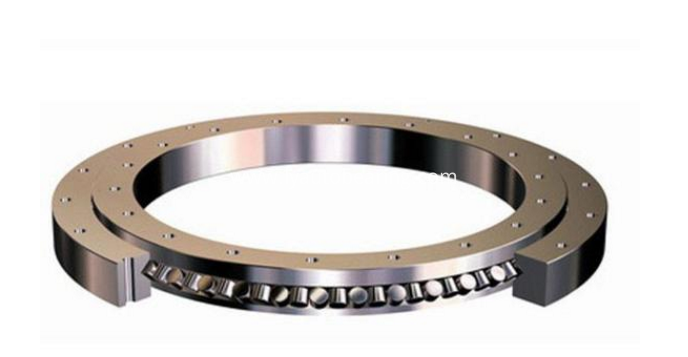 The reducer is a power transmission mechanism, the gear speed converter, the power source is reduced to the rotation number rotation number required, and greater torque effect between reducer bearing supporting rotation gear shaft or rod in which the cylindrical roller bearings can be obtained, because the support moment steady and consistent in size range effective in effect, and has a certain amount of axial movement. The Nu NJ type cylindrical roller bearings are mounted on the supporting ends of both ends of the shaft, while the double row eccentric bearings are used as supporting positions in the decelerator. Because they are not concentric and concentric, they can get smaller installation positions to make the reducer products smaller and lighter.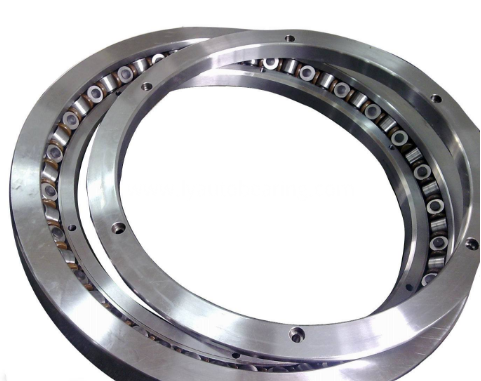 There are many types of bearings in reducer, which are often used as rolling bearings and cylindrical roller bearings. There are many bearings in the reducer, such as SKF bearing, Fag bearing, NSK bearing, NTN bearing and TIMKEN bearing series.
On the one hand, the role of reducer bearings is to keep the gear lubricants inside the bearings not lose during operation, ensure that the bearings are in lubrication state, and on the other hand protect the dust or harmful gases from the bearings, so they will not enter the bearing cavity, so as to prevent damage to the bearings. A bearing can play a role in supporting a gear shaft or a connecting rod in a reducer.
In addition, the type and size of the reducer are different, and the bearing model is different. A reducer is a transmission mechanism that needs to transfer torque to a working machine through a shaft and a bearing. Therefore, how the transmission efficiency and quality are directly related to the bearing, the sliding quality and life of the bearing will affect the overall quality and performance of the reducer.