Pillow Block
Bearings are roller bearings and bearing seats together in a bearing unit. Most of the outer spherical bearings are made of spherical outer diameter, and are equipped with bearing housings with spherical inner holes, with various structural forms, good versatility and interchangeability.
At the same time, this kind of bearing has a certain disposition in design, easy to install, with double structure sealing device, and can work in bad environment. The bearing seat is usually made by casting. Commonly used are vertical base (P), square seat (F), convex square seat (FS), convex platform circular seat (FC), diamond block (FL), annular seat (C), slide block and so on (T).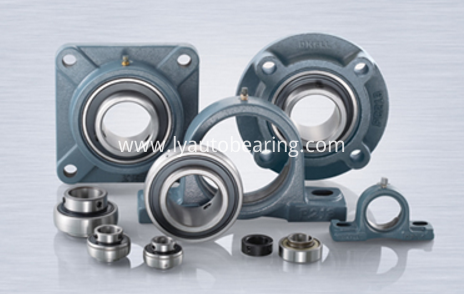 Spherical bearings for heart bearing and bearing seat, based on the name for bearing with bearing seat call center, such as the set screws with Spherical Bearing UC205 with vertical block UCP205. Spherical bearings with a strong interchangeability, bearing heart can be assembled on the same specifications bearing in different shapes.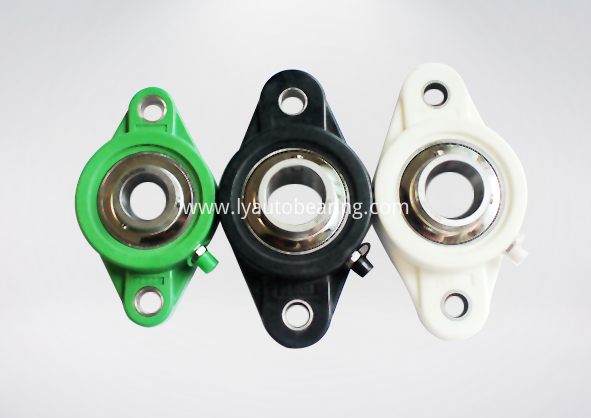 Other
Spherical
Spherical Ball Bearing
with vertical seat
Outer spherical bearing with square seat
Spherical spherical ball bearing with rhombus seat
Spherical spherical ball bearing with rounded seat
Spherical spherical ball bearing with annular seat
Outer spherical ball bearing with slide block
Spherical spherical ball bearing with suspension type seat
Outer spherical ball bearing with suspension seat
Spherical spherical ball bearing with adjustable rhombus seat
Outer spherical ball bearing with punching seat
Spherical ball bearing with other seats